Sheriff: Investigation into sisters' deaths nears completion
by Stevon Gamble | September 6, 2023 at 3:34 p.m.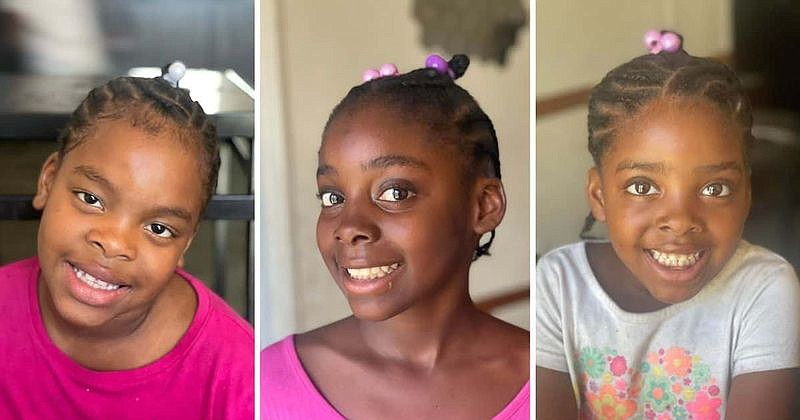 A'Miyah Hughes, from left, ZiAriel Robinson Oliver and Te'Mari Robinson Oliver were found dead in a pond July 30, 2022, west of Atlanta, Texas. The Texas Rangers are investigating the deaths as a homicide. (Facebook)
LINDEN, Texas -- A year-long investigation into the deaths of three Cass County sisters is expected to wrap up soon.
Print Headline: Sheriff: Investigation into sisters' deaths nears completion
Sponsor Content