Gary Chappel
April 23, 2018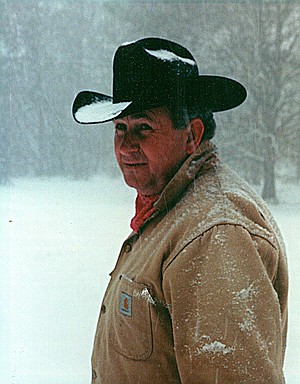 Gary Max Chappel, 72, of Texarkana, Texas, died Thursday, April 19, 2018, at his home.
Mr. Chappel was born Dec. 1, 1945, in Jonesboro, Ark. He was a rancher; member of First Baptist Church, Texarkana; and a National Guard
veteran.
Survivors include his wife, Lee Chappel of Texarkana; one daughter and son-
in-law, Summer and Cody Floyd of Texarkana; one son and daughter-in-law, Cody and Veronica Chappel of Beverly Hills, Calif.; two sisters, Karen Moore of
Hot Springs, Ark., and Marilyn Townsend of Jonesboro;
three grandchildren, Elle Floyd, Colin Floyd and Knox Chappel.
Services will be 2 p.m. Tuesday at First Baptist Church with the Rev. Larry Sims officiating. Burial will be in Hillcrest Memorial Park under direction of Texarkana Funeral Home, Texas.
Visitation will be from 12:30 to 2 p.m. Tuesday at the church.