David Ward
April 28, 2018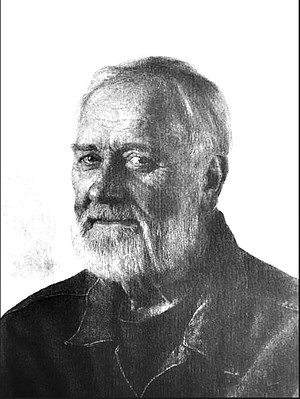 David Paul Ward, 82 was born in Texarkana, Arkansas on November 28, 1935 to Pauline Parker and Hershel Ward.
He married the love of his life Joyce Eldon on December 29, 1959.
David was the President of Continental NH3 products. He designed and developed state of the art products for the Agriculture Industry for 60 years. David is survived by his loving wife: Joyce K. Ward sons; Davin, Lincoln, Jason, Judd and Stacey his beloved
grandchildren; Audrey, John, Noah, Cole, Mikah, Quinn, Aaron and Casey, sisters; Marion, Mirnie and brother; Phillip. David will be missed by everyone that knew and loved him.
Pallbearers were Phillip Ward, Davin Ward, Lincoln Ward, Jason Stretcher, Judd Stretcher, Martin Rejeck, Noah Ward, and Cole Stretcher.
Funeral service was held Wednesday, April 18, 2018, under the direction of Laurel Land Funeral Home.