Jerry Crawford
April 28, 2018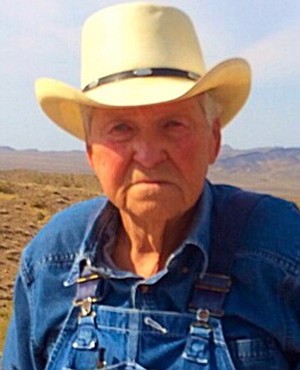 Jerry Joe Crawford of Simms, Texas passed away Thursday, April 26, 2018 at a Texarkana, Texas hospital. He was 76.
Jerry was born October 26, 1941 in Simms, Texas to George Franklin and Oma Barron Crawford. He was a veteran of the United States Army where he served as a mechanic and a member of the American Legion Post 488. He had previously worked construction for both J. W. Payne and the Texas Highway Department. Jerry enjoyed playing cards and achieved fourth place in the World Series of Poker.
He was preceded in death by his parents; one daughter, Sheila Walker; and one brother, George Gene Crawford.
He is survived by his wife, Marquita Caraway; the mother of his children, Mary Moody; two daughters and two sons-in-law, Sherry and Greg Byram and Angi and Tim Hollis; one son-in-law, Frank Walker; grandchildren, Dakota Williams, Alison Sanders and her husband Blakely, Kendal Byram, Sheridan Byram, Jessica Davis and her husband Prestin, and Shelby Walker; three great grandchildren, Braylon Hill, Emory Hill, and Levi Davis; special friends, Lacie McMurry, Misty McMury, Mary Bell, Jackie Maroney, and Patsy Swanson; and numerous nieces, nephews, cousins, other family members and friends.
Services will be 10:00 AM Monday, April 30, 2018 at Bates Family Funeral Home in De Kalb, Texas with Shannon Crawford and Steve Minter officiating. Interment to follow at Sand Hill Cemetery in Simms, Texas.
Visitation will be held 6:00 PM to 8:00 PM Sunday, April 29, 2018 at Bates Family Funeral Home in De Kalb, Texas.
Memorials may be made to Brain Cancer Research or to the Wounded Warrior Project.
Online Registration at www.batesfamilyfuneralhome.com.