Richard Keaton
April 28, 2018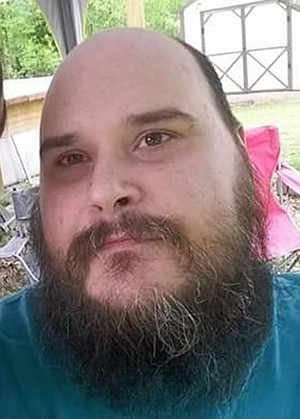 ASHDOWN, Ark.—Richard Keaton, 38, of Ashdown died Thursday, April 26, 2018, in Texarkana, Texas.
Mr. Keaton was born Sept. 3, 1979, in Little Rock.
Survivors include his wife, Veronica Keaton of Ashdown; two daughters, Hailey and Elainna Keaton; his parents, Richard and Nona Keaton of Ashdown; his grandmother, Clearice Butler; two godchildren, Angela Sharp and Elizabeth Hopkins; and a number of other relatives.
Memorial services will be held at a later date. Arrangements are under direction of Madden Funeral Home.