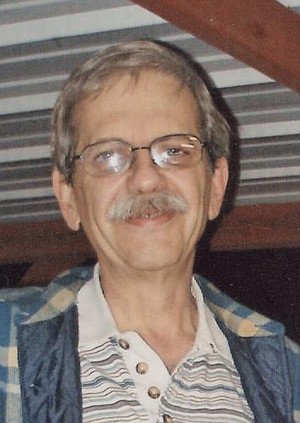 Timothy Charles Sisk, 63, of Nash, Texas, died Monday, Aug. 20, 2018 in a local hospital.
Mr. Sisk was born Dec. 24, 1953 in El Paso, Texas. He was retired from Halliburton Company I.T. Department, Fort Worth, Texas, and a member of Fort Worth Son Writers Association and Pleasant Grove Christian Church.
survivors include eight aunts and uncles, Alma Kinsey of Lewisville, Texas, Frank and Ann Sisk of Daingerfield, Texas, and Jim and Barbara Sisk, David and Betty Sisk and Glenn Sisk of Texarkana; and a number of other relatives.
Memorial services will be will be 2 p.m. Saturday at Richmond Road Baptist Church with the Rev. Shaun George officiating. Cremation is under direction of Chapelwood Funeral Home.
Memorials may be made to American Diabetes Association, P.O. Box 15829, Arlington, VA 22215.
Online registration is at chapelwoodfuneralhome.com.