DIANE HAWKINS-PENCE
August 24, 2018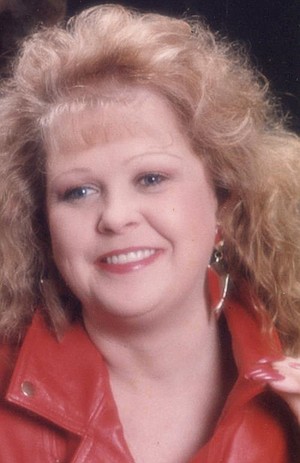 Mary Diane Hawkins-Pence, 62, of Texarkana, Texas, died Thursday, Aug. 23, 2018.
Ms. Hawkins was born Dec. 2, 1956, in Pine Bluff, Ark. She was a homemaker and a Christian.
Survivors include two children, Karla Hawkins and Jonathan Roberts of Texarkana; her mother, Mary Ruth Richardson George; one sister Dorothy McNutt of Texarkana; 10 grandchildren; and a number of other relatives.
Services will be 10 a.m. Saturday at Chapelwood Funeral Home with John Coleman officiating.
Visitation will be 6 p.m. to 7 p.m. today at the funeral home.
Online registration is at chapelwoodfuneralhome.com.