DONALD GEORGE
August 24, 2018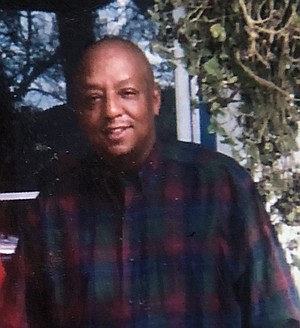 Donald Everett George, 62, of Texarkana, Texas, died Thursday, Aug. 9, 2018.
Mr. George was born July 5, 1956, in Texarkana. He was an Army veteran.
Survivors include one son, Donald George Jr.; two granddaughters, Carolyn Corine George and Yasmine George; four cousins, Gregory Gamble, Bess Gamble-Williams, Stacy Gamble and Ella Ray Fowlks; and former wife, Corine George.
Memorial services will be 6 p.m. today at Richardson Hill Funeral Home.