KELLY MAXEY
August 24, 2018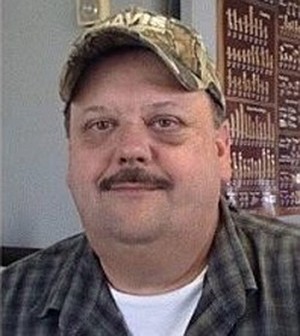 Kelly Stuart Maxey, 58, of Texarkana, Texas, died Tuesday, Aug. 14, 2018.
Mr. Maxey was born Oct. 30, 1959, in Texarkana. He was a retired lumber salesman.
Survivors include his wife, Lisa Maxey; one daughter and son-in-law, Kris and Adam McClure; two sons, Stephen Maxey and Jeremy Maxey; three sisters, Donna Maxey, Linda McCarter and Audrey Harris; three grandchildren; and a number of other relatives.
No services are scheduled. Cremation is under direction of Texarkana Funeral Home, Texas.
Visitation will be 2 to 4 p.m. Saturday at the family home.
Online registration is at texarkanafuneralhome.com.