LORENE WALKER
August 24, 2018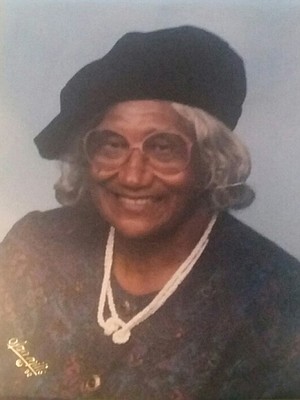 QUEEN CITY, Texas—Lorene Walker, 96, of Texarkana, Texas, died Thursday, Aug. 16, 2016, in a Texarkana nursing home.
Ms. Walker was born May 6, 1922. She was a member of Oak Grove Baptist Church. She was preceded in death by two sons, Laurs Edward Walker and Charles Edward Walker; and one daughter, Doris Epps Collier.
Survivors include one son, Leon Walker of Queen City; four daughters and two sons-in-law, Ovelia and Joe Lewis of Portland, Ore., Lennie Walker and Vannie Richardson of Queen City and Arthalia and Elmer James of Atlanta, Texas; 12 grandchildren; and a number of other relatives.
Services will be 11 a.m. Saturday at Oak Grove Baptist Church, Queen City. Burial will be in Chapelwood Memorial Gardens Cemetery under direction of Queen City Funeral Home.
Visitation will be 6 p.m. to 7:30 p.m. today at the funeral home.
Online registration is at queencityfuneralhome.com.