LULA GULLEY
August 24, 2018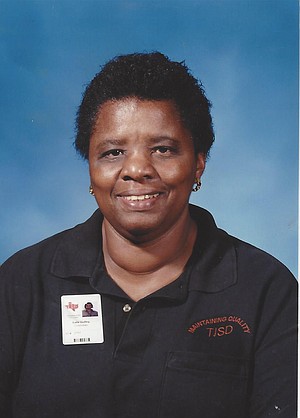 Lula Mae Gulley, 71, of Texarkana, Texas, died Thursday, Aug. 16, 2018, in Texarkana.
Ms. Gulley was born Dec. 1, 1946, in Texarkana, Ark. She was a janitor at TISD.
Survivors include three sons and one daughter-in-law, Sean Gulley, Roderick and Tonya Gulley and Damien Gulley of Texarkana; one daughter, Carolyn Price of Texarkana; and one brother, Michael Hill of Monroe, La.
Services will be 2 p.m. Saturday at Holy Temple COGIC with Elder Rockridge Hannah and Lamarcus Franklin officiating. Burial will be in Chapelwood Memorial Gardens Cemetery under direction of Jones Stuart Mortuary.
Visitation will be 5 to 7 p.m. today at the funeral home.