LUMMIE CURRY SR.
August 24, 2018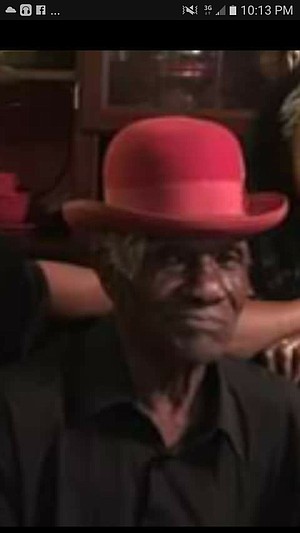 MAGNOLIA, Ark.—Lummie "Bo Pete" Curry Sr., 92, of Stephens, Ark., died Saturday, Aug. 18, 2018, at a Camden, Ark., hospital.
Mr. Curry was born Aug. 16, 1926, in Malvern, Ark. He was retired from Elk Roofing Plant and a member of Beech Hill AME Church, Stephens. He was preceded in death by one son, Ray C. Curry.
Survivors include seven children, L.C. Curry, Lummie Curry, John Curry, Diane Curry, Marlo Willis, Montray Curry and Pat Burnell; one sister, Annie Mae Smith; 13 grandchildren; eight great-grandchildren; and a number of other relatives.
Services will be 1 p.m. Saturday at St. James CME Church, Stephens, with the Rev. Roy D. Smith officiating. Burial will be in Macedonia Cemetery, McNeil, Ark.
Visitation will be 1 to 4:30 p.m. today at the funeral home.