SARAH WHITE
August 24, 2018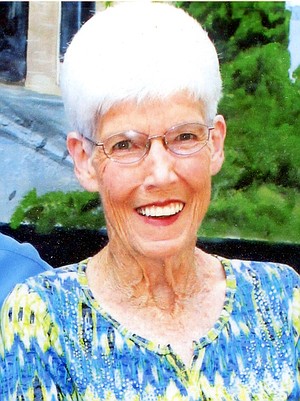 Sarah Lea White, 83, of Texarkana, Ark., died Wednesday, Aug. 22, 2018, at a local hospital.
Mrs. White was born July 22, 1935 in Fouke, Ark. She was a retired administrative assistant and a member of Church of Christ.
Survivors include her husband, Kenneth White of Texarkana; three daughters and one son-in-law, Sharon White Ellis of New Braunfels, Texas, Kay Hellberg and Kendra Rollins and Ed Lang of Fort Worth, Texas; four grandchildren, Brad Roberts of Raleigh, N.C., Jeremy Roberts of Austin, Amy Pixler of Sherman, Texas, and Josh Rollins of Houston; and five great-grandchildren; and a number of other relatives.
Graveside services will be 10 a.m. Saturday at Memorial Gardens Cemetery. Burial will be under direction of Texarkana Funeral Home, Texas.
Visitation will be 5 p.m. to 7 p.m. today at the funeral home.
Online registration is at texarkanafuneralhome.com.