STACY TAYLOR
August 24, 2018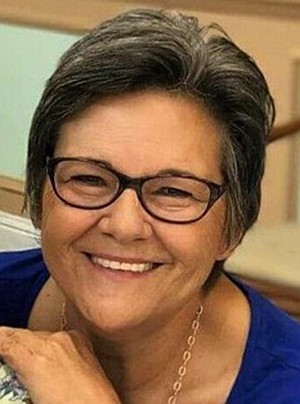 ATLANTA, Texas—Stacy Joellwyn Taylor, 63, of Atlanta died Monday, Aug. 20, 2018, at her home.
Memorial services will be 2 p.m. to 4 p.m. Saturday at First Baptist Church, Atlanta, under direction of Hanner Funeral Service.
Memorials may be made to Atlanta Animal Hospital, 1830 South William St., Atlanta, TX 75551 or Atlanta Animal League, P.O. Box 451, Atlanta, TX 75551.
Online registration is at hannerfuneralservice.com.