TONY HUMPHREY SR.
August 24, 2018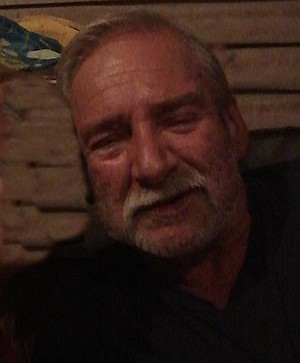 ATLANTA, Texas—Tony B. Humphrey Sr., 61, of Bloomburg, Texas, died Tuesday, Aug. 21, 2018, at his home.
Mr. Humphrey was born April 23, 1957, in Shreveport, La. He was a retired truck driver and a Baptist.
Survivors include one son, Tony Humphrey Jr. of Linden, Texas; two daughters, Bobbie Clark of Texarkana and Jamie Humphrey of Vivian, La.; one sister and brother-in-law, Emily and Jimmy Field of Bloomburg, Texas; four grandchildren, Mackenzie Clark and Brian Clark Jr. of Texarkana and Killyan Pennock and Kailynn of Vivian, La.; seven nieces and nephews; and a number of other relatives.
Graveside services will be 10 a.m. Saturday at Brown Cemetery with Robert Green officiating. Burial will be in Hanner Funeral Service.
Visitation will be 4 p.m. to 7 p.m. today at the family home, 802 FM 3129 S., Bloomburg.
Online registration is at
hannerfuneralservice.com.