WILLIAM HANDY
August 24, 2018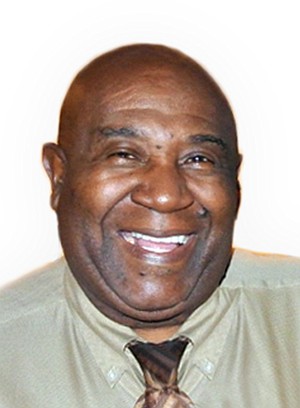 William Sam Handy, 65, of Austin died Sunday, Aug. 12, 2018, in Pflugerville, Texas.
Mr. Handy was born Nov. 8, 1952, in Lewisville, Ark. He was a meat cutter with HEB Grocery.
Survivors include three sons, Allen Handy and Eric Parker Sr. of Austin and Chris Handy of Perkintson, Miss.; two brothers Guy Willie James of Las Vegas and Willie Handy of Texarkana; three sisters, Barbara Henderson, Martha Handy Watson and Kathy Brown Jones of Texarkana; and six grandchildren.
Services will be 10 a.m. Saturday at Miles Chapel Church with Elder Logan Wesley officiating. Burial will be in Fair Haven Cemetery under direction of Jones Stuart Mortuary.
Visitation will be 5 p.m. to 7 p.m. today at the church.