James Kyle
August 27, 2018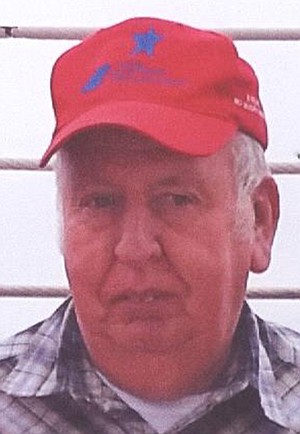 James Kyle, 69, of Redwater, Texas, died Wednesday, Aug. 22, 2018, at his home.
Mr. Kyle was born May 21, 1949, in Center, Texas. He was retired from the Texas Department of Trans-portation, deacon at Red Springs Baptist Church and a pit steward at Timberline Speedway, 67 Speedway and Ark-La-Tex Speedway.
Survivors include his wife, Marlene Kyle of Redwater; one son, Jamie Kyle of
Hooks, Texas; one brother and sister-in-law, Danny and Denita Kyle of Texarkana, Texas; one sister, Linda Carnley of Texarkana, Ark.; one sister-in-law and brother-in-law, Denise and Zuhair Hijab of Fort Worth, Texas;
one brother-in-law and
sister-in-law, Dale and Pam Chapman of Texarkana, Ark.;
a special friend, Linda
Waters of Hooks, Texas;
three grandchildren; and a number of other relatives.
Services will be 2 p.m. Tuesday at Chapelwood Funeral Home with Brian Humphries officiating. Burial will be in Chapelwood Memorial Gardens.
Visitation will be from 6 to 8 p.m. today at the funeral home.
Online registration is at
chapelwoodfuneralhome.com.