DALE ROLLINS
December 22, 2018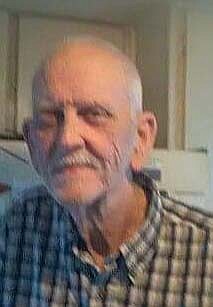 Dale Wayne Rollins, 76, of Texarkana, Texas, died Wednesday, Dec. 19, 2018, in a local hospice.
Mr. Rollins was born April 16, 1942, in Booneville, Ark. He was retired from the Army Corps of Engineers at Wright Patman Lake and attended Redcut Holiness Church.
Survivors include his wife, Judy Rollins of Texarkana; one son and daughter-in-law, Bobby and Amber Rollins of Texarkana; four daughters, Tricia Rollins, Dale Ann Conley, and Angela Rollins of Texarkana and Lisa Rollins of Wyoweiga, Wis.; one brother, Jessie Rollins; two sisters-in-law, Pat Rollins and Stella Rollins; 10 grandchildren; four great-grandchildren; and a number of other relatives.
Private memorial services will be held at a later date. Cremation is under direction of Texarkana Funeral Home, Texas.
Memorials may be made to Angel Fund Foundation, P.O. Box 6232, Texarkana, TX 75505.