DOUGLAS GRAHAM
December 22, 2018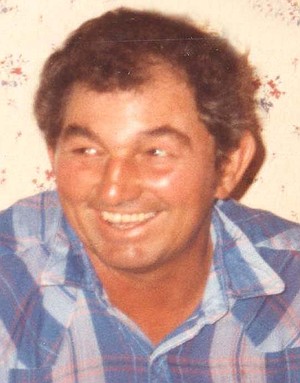 IDABEL, Okla.—Douglas Glenn Graham Jr., 73, of Garvin, Okla., died Thursday, Dec. 19, 2018, in Paris, Texas.
Mr. Graham was born Dec. 19, 1945, in Garvin. He was a retired heavy equipment operator with the Ccity of Idabel Street Department and a logger. He was preceded in death by his wife, Ann Wheeler Graham; and one daughter, Sherry Johnson.
Survivors include one son, Douglas Glenn Graham III of Lane, Okla.; one daughter, Nancy K. Graham of Garvin; four stepchildren, Carolyn White and Phillip Cobb of Idabel, Sandra Jackson of Lockesburg, Ark., and Alan Cobb of Lakeside, Ariz.; seven brothers, Joe Graham and Dewey Graham of Valliant, Okla., Ike Graham of Idabel and Eddie Graham, Gerald Graham, Bobby Graham and Max Graham of Garvin; three sisters, Sue Nichols of Negley, Texas, Delores Thompson of Garvin and Carolyn Muller of Coffeyville, Kan.; 13 grandchildren; and a number of other relatives.
Services will be 2 p.m. today at White Family Funeral Home with Carolyn White officiating. Burial will be in Forest Hill Cemetery.
Online registration is at whitefamilyfh.com.