HARVEY COOK
December 22, 2018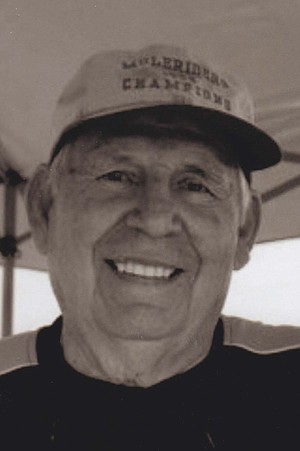 Harvey Couch Cook, 87, of Texarkana, Texas, died Thursday, Dec. 20, 2018, in Texarkana, Ark.
Mr. Cook was born Oct. 28, 1931, in Gillett, Ark. He was a retired teacher with TISD, a member of Texas Retired Teachers Association and an Army National Guard Reserves veteran. He was preceded in death by his wife, Barbara Divine Cook; and one great-great-granddaughter, Kinsley Iris Hurst.
Survivors include two sons, Shannon Cook of Lake Jackson, Texas, and Russell Cook of Texarkana; one daughter and son-in-law, Carolyn and David Williams of Texarkana, Ark.; one sister, Ann Gammon of DeWitt, Ark.; eight grandchildren; 27 great-grandchildren; and three great-great-grandchildren.
No services are scheduled at this time. Cremation is under direction of East Funeral Home, Moores Lane.
Visitation will be from 6 to 8 p.m. today at the funeral home.
Online registration is at eastfuneralhomes.com.