CARL CULPEPPER
December 26, 2018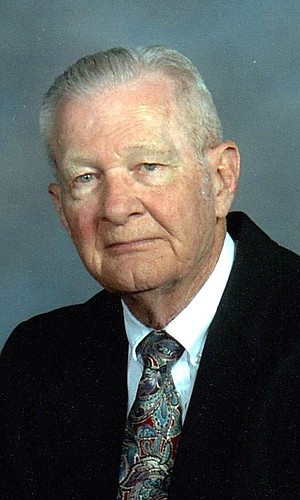 Carl Edwin Culpepper, 87, of Texarkana, Texas, died Sunday, Dec. 23, 2018.
Mr. Culpepper was born Aug. 5, 1931, in Texarkana, Ark. He was a retired assistant superintendent, former assistant principal and counselor with Pine Street Junior High School, former president of Texarkana Retired Teacher Association, former member of Junior Chamber of Commerce and Texar Board of Directors, a member of New Covenant Sunday school class and First United Methodist Church and a Korean War Army veteran.
Survivors include his wife, Nona Culpepper of Texarkana; two daughters and one son-in-law, Carla Kathryn Narens of Huntsville, Ark., and Caren and Ronnie Poole of Texarkana; three grandchildren and one spouse, Jennifer and Todd Thomas of Huntsville and Alex Narens and Mitchel Poole of Texarkana; five great-grandchildren; and a number of other relatives.
Private graveside services will be 1 p.m. Thursday at Chapelwood Memorial Gardens Cemetery. Memorial services will be 2 p.m. Thursday at First United Methodist Church with the Rev. Jaimie Alexander officiating under direction of East Funeral Home, Downtown.
Visitation will follow services at the church.
Memorials may be made to First United Methodist Church or American Diabetes Association.
Online registration is at eastfuneralhomes.com.