DONALD BUZBEE
December 26, 2018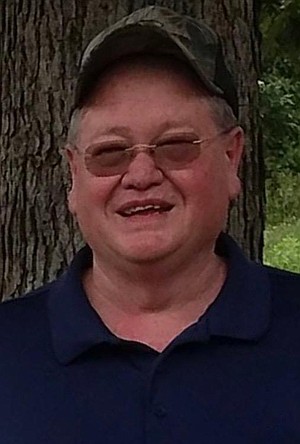 ATLANTA, Texas—Donald Buzbee, 62, of Atlanta died Sunday, Dec. 23, 2018, in a Longview, Texas, hospital.
Mr. Buzbee was born Nov. 28, 1956. He was retired from Cooper Tire and Rubber Company and a Baptist.
Survivors include his father, Robert Buzbee of Atlanta; two brothers, Steven Buzbee and Jeffrey Buzbee of Atlanta; and a number of other relatives.
Graveside services will be 11 a.m. Thursday at Courtland Cemetery with Chip White officiating. Burial will be under direction of Hanner Funeral Service.
Visitation will be from 10 to 11 a.m. Thursday at the funeral home.
Online registration is at hannerfuneralservice.com.