ERCY SHUFORD
February 13, 2018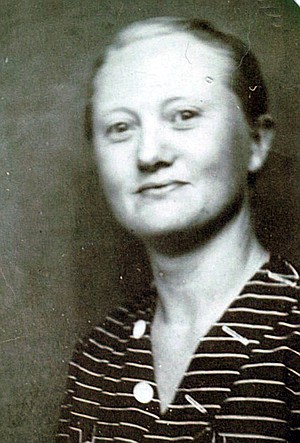 Ercy Shuford, 104, of Texarkana, Texas, died Sunday, Feb. 11, 2018, at a local nursing home.
Mrs. Shuford was born Dec. 10, 1913, in Snowball, Ark. She was preceded in death by her husband, Frank Shuford; and one son, J.T. DePriest.
Survivors include three daughters, Johnnie L. DePriest of Forsyth, Mo., Joyce Penrod of Texarkana and Alta Jones of Marshall, Ark.; one son, Ronald DePriest of Wichita, Kan.; 13 grandchildren; 5 great-grandchildren; and 6 great-great-grandchildren.
Services will be 11 a.m. Thursday at East Funeral Home, Downtown. Burial will be in Memorial Gardens.
Memorials may be made to the American Diabetes Foundation.
Sympathy messages may be made at East Funeral Home's Facebook page.
Online registration is at
eastfuneralhomes.com.