BOYD YARBERRY
January 2, 2018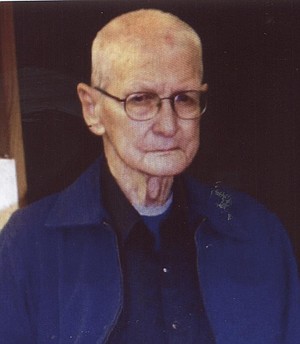 NEW BOSTON, Texas—Boyd Bob Yarberry, 94 of New Boston, died Sunday, Dec. 31, 2017 at his home.
Mr. Yarberry was born Jan. 28, 1923, in Malta Texas. He was a retired wolf trapper with Fish and Wildlife Services, retired from Lone Star Army Ammunition Plant, a 32nd Degree Mason, a member of Church of Christ and an Army veteran. He was preceded in death by his wife, Inez Yarberry.
Survivors include one son and daughter-in-law, Dale and Sheila Yarberry of Leary, Texas; two daughters and one son-in-law, Terry Lynne and Terry Capps
of New Boston and Eva Selvidge of Texarkana, Texas; nine grandchildren; 20 great-grandchildren; two great-great-grandchildren; and a number of other relatives.
Services will be 2 p.m. Wednesday at Bates-Rolf Funeral Home with the Rev. Ken Cox officiating. Burial will be in Red Bayou Cemetery.
Visitation will be from 12:30 to 2 p.m. Wednesday at the funeral home.
Online registration is at batesrolffuneralhome.com.