JAMES COCHRAN
January 2, 2018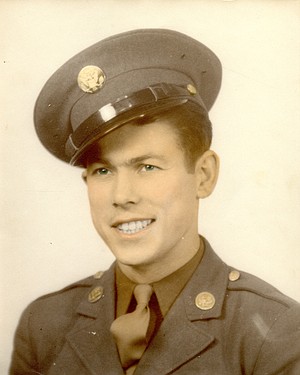 James Edward Cochran, 96, of Texarkana, Ark. died Monday, Jan. 1, 2018, in a De Queen, Ark., nursing home.
Mr. Cochran was born Aug. 1, 1921, in Nashville, Ark. He was a retired restaurant owner and a World War II Army veteran.
Survivors include his wife, Loretta Cochran of Texarkana, Ark.; four sons and two daughters-in-law, John and Suki Cochran of Texarkana, Texas, Mark Cochran of Genoa, Ark., Lon and Becky Cochran of Atlanta, Texas, and James Cochran Jr. of Nixa, Mo.; two daughters, Melissa Estes of Texarkana, Ark., and Linda Hedrick of Cleveland, Ohio; and a number of other relatives.
Private memorial services will be held at a later date. Cremation is under direction of Texarkana Funeral Home, Texas.
Online registration is at texarkanafuneralhome.com.