PERRY TOWNSEND
January 2, 2018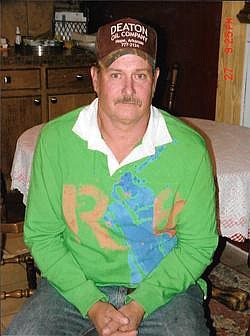 HOPE, Ark.—Perry Townsend, 56, of Hope, Ark., died Tuesday, Dec. 26, 2017, in New Boston, Texas.
Mr. Townsend was born Aug. 27, 1961, in Downey, Calif. He was a self-employed carpenter and a Baptist.
Survivors include one daughter, Lindsey Cornelius of Hope; his parents, Dennis and Sharon Townsend of Hope; one brother, Gary Townsend of Alamogordo, N.M.; two grandchildren; Addison and Jaydyn; and a number of other relatives.
Graveside services will be 2 p.m. today in Memory Gardens Cemetery, Hope, with Lane Garner officiating. Burial will be under direction of Brazzel/ Oakcrest Funeral Home.
Online registration is at brazzelfuneralhomes.com.