CHRISTOPHER LOHSE
June 7, 2018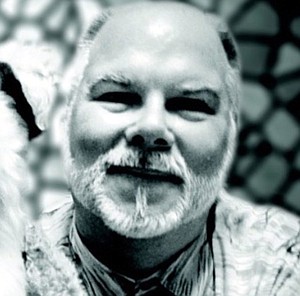 Christopher "Kirk" Lohse, 58, of Texarkana, Texas, died Monday, June 4, 2018, in a local hospital.
Mr. Lohse was born March 31, 1960 in Texarkana, Ark. He was a drama teacher with Arkansas High School, an author and a playwriter.
Survivors include his wife, Dana Lohse of Texarkana; two sons, Jay Lohse of Rogers, Ark., and Gabe Lohse of Texarkana; two sisters and brothers-in-law, Debbie and Keith Lee and Donna and Tim Nash of Texarkana; his father-in-law, Dan Bennett of Texarkana; his great-aunt, Sylvia Waldrop of Texarkana; one nephew; one niece; and a number of other relatives.
Services will be 1 p.m. Friday at East Funeral Home, Downtown, with the Rev. Jamie Alexander officiating.
Memorials may be made to Texarkana Animal League or Arkansas High Drama Department.
Online registration is ateastfuneralhomes.com.