GERALD HORNBUCKLE
June 7, 2018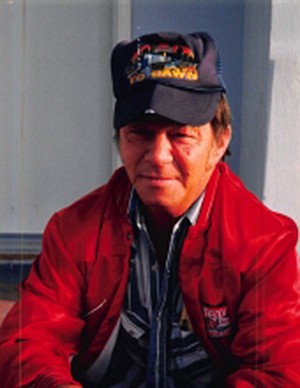 DeKALB, Texas—Gerald Lynn Hornbuckle, 70, of DeKalb died Friday, June 1, 2018, in a Texarkana, Texas hospital.
Mr. Hornbuckle was born May 29, 1948, in Naples, Texas. He was a truck driver, a member of Church of Christ and a Vietnam War Marine Corps veteran.
Survivors include his wife, Margaret Hornbuckle of DeKalb; three sons, Scott Hornbuckle, David Hornbuckle and Greg Hornbuckle; one daughter, Kellie Phillips; two stepsons, Christopher Montoya and Tony Montoya; one stepdaughter, Becky Montoya; two sisters and one brother-in-law, Judy and Ron Prince and Cindy Hornbuckle; 14 grandchildren; six stepgrandchildren; five great-grandchildren; and a number of other relatives.
Memorial services will be 11 a.m. Saturday at Bates Family Funeral Home.
Visitation will be 10 a.m. to 11 a.m. Saturday at the funeral home.
Online registration is at batesfamilyfuneralhome.com.