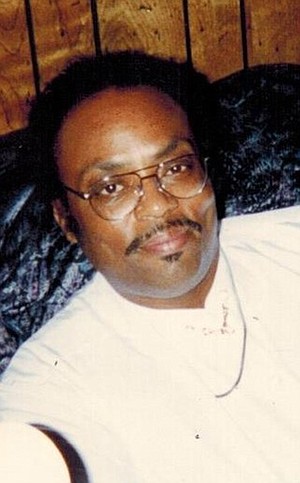 MAGNOLIA, Ark.—Jimmy Wayne "Poochie" Ellis, 65, of Nashville, Ark., died Thursday, May 31, 2018 in a Texarkana, Texas hospice.
Mr. Ellis was born Aug. 10, 1952, in Plain Dealing, La.
Survivors include his wife, Ruby Ellis; two daughters, Rutha Ellis and Patricia Ellis of Nashville; one son and daughter-in-law, Jonathan and Christine Ellis of Las Vegas; three sisters, Ella Mae Burton of Canfield, Ark.. Rosie Lee Couch of Bradley, Ark., and Clote Ellis of Clarksville, Ark.; two brothers, Herman Ellis of Shreveport, La., and Charles Ellis of Hope; and eight grandchildren.
Services will be 2 p.m. Saturday at R.L. Reed Funeral Home with Elder Lee Artis Burton officiating. Burial will be in Smith Cemetery.
Visitation will be noon to 4:30 p.m. Friday at the funeral home.