Arthur Long
June 11, 2018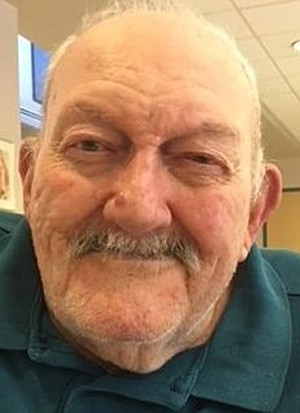 Arthur A. "Buster" Long, 88, of Bossier City, La., died Thursday, June 7, 2018, at a Bossier City nursing home.
Mr. Long was born June 1, 1930, in Texarkana, Texas. He was an Air Force veteran of the Korean War and a Medal of Honor recipient. He was preceded in death by his wife, Virginia Jean Long; one daughter, Bobbie Jean Lewis; and one grandson, James Alvin Long Jr.
Survivors include three daughters, Dorothy Long of Anchorage, Alaska, Garnett Evans of Bossier City and Nancy Scogland of Shreveport, La.; one son, James Long of Placedo, Texas; two stepsons, William Axenfield of Texarkana and Robert Kilburn of Cotton Valley, La.; five stepdaughters, Bonita, Carol, Pam, Betty and Nancy; one brother, Robert E. Long of Texarkana; and a number of other relatives.
Services will be 11 a.m. today at East Funeral Home, Downtown. Burial will be in Hillcrest Memorial Park.
Online registration is at eastfuneralhomes.com or on East Funeral Home's Facebook page.