Jerrun Lewis
June 11, 2018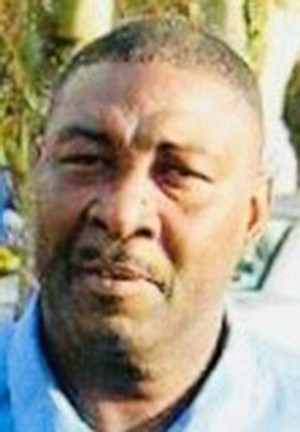 MAGNOLIA, Ark.—Jerrun Andrew Lewis, 58 of Rosston, Ark., died Saturday, June 2, 2018, at an El Dorado, Ark., hospital.
Mr. Lewis was born July 18, 1959, in Rosston. He was a logger and member of Cross Road Church of God in Christ, Chidester, Ark.
Survivors include his wife, Lakeisha Howard Lewis; five children Alicia Smith of Chester, Va., Lakesha Lewis of Hope, Ark., Jerrun Lewis Jr., Jenny Lewis and Jeremy Cortez Beasley; his mother, Mae Christopher; three sisters, Katrina Fleming of Camden, Ark., Brenda McKinney of Rosston and Malvette Christopher of El Dorado; two brothers, Willie Antonio Christopher and Derrick Christopher of Rosston; 10 grandchildren; three great-grandchildren; and a number of other relatives.
Services were 1 p.m. Sunday at R.L. Reed Funeral Home with the Rev. Allen Yarbrough officiating. Burial was in Pine Grove Cemetery.