MELVIS BRADSHAW
June 12, 2018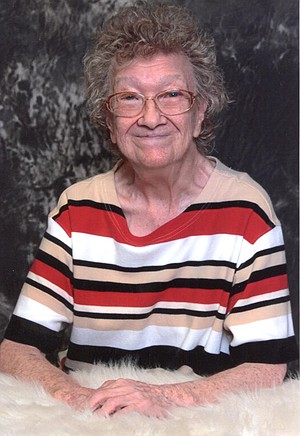 Melvis Jean Pate Bradshaw, 78, of Texarkana, Texas, died Sunday, June 10, 2018, in a local hospice.
Mrs. Bradshaw was born July 21, 1939, in Fouke, Ark. She was an adult caregiver and a Pentecostal. She was preceded in death by her husbands, Farris Pate and John Bradshaw; and one daughter, Emma Jean Pate.
Survivors include one son and daughter-in-law, Eldon "Sam" and Sherry Pate of Conley, Ga.; one sister, Pauline Morphew of Texarkana; and a number of other relatives.
Services will be 11 a.m. Wednesday at Chapelwood Funeral Home with the Rev. Don Brazile officiating. Burial will be in Red Lick Cemetery.
Visitation will be from 10 to 11 a.m. Wednesday at the funeral home.
Memorials may be made to Buchanan First Baptist Church, 3635 Buchanan Loop Road, Texarkana, TX 75501.
Onine registration is at chapelwoodfuneralhome.com.