MYRANDA PEREZ
June 12, 2018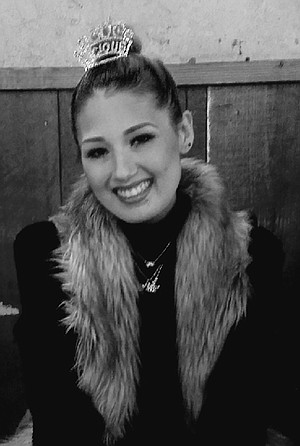 Myranda Marie Perez, 30, of Texarkana, Ark., died Sunday, June 10, 2018, in a local hospice.
Ms. Perez was born Tuesday, January 26, 1988, in Texarkana, Texas. She was a makeup artist.
Surivors include her parents, Tina Surratt of Dallas, Texas, and Sylvester Perez of Houston, Texas; two sisters, Moneika Perez and Marina Perez of Texarkana; two grandparents, Doris Steitler of Texarkana and Dora Salinas of Clute, Texas; and a number of other relatives.
Online registration is at texarkanafuneralhome.com.