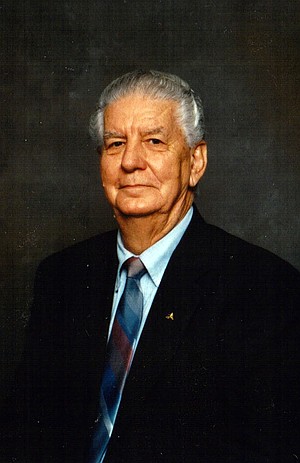 De QUEEN, Ark.—Paul Wayne Cary, 87, of De Queen died Monday, June 11, 2018, in De Queen.
Mr. Cary was born April 21, 1931, in Manhattan Ka. He was an ordained priest in the Community of Christ Church. He was preceded in death by his first wife, Betty Cary.
Survivors include his wife, Willodeen Cox Cary; two daughters, Teresa Jean Everett and Valerie Ann Lott of Horatio, Ark.; one son, Anthony Wayne Cary of Gillham, Ark.; a special friend, John Spillers; 10 grandchildren; 28 great grandchildren; and three great-great grandchildren.
Services will be 10 a.m. Wednesday at Wilkerson Funeral Home with Elder Richard Leach and Scott Ray officiating. Burial will be in Gillham Cemetery.
Visitation will be from 6 to 8 p.m. today at the funeral home.
Online registration is at wilkersonfuneralhomes.com.