SANDRA EATMON
June 12, 2018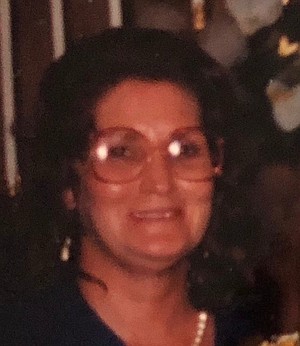 STAMPS, Ark.—Sandra Lee Adcock Eatmon, 63, of Lewisville, Ark., died Saturday, June 9, 2018.
Mrs. Eatmon was born Aug. 29, 1954, in Patmos, Ark.
Survivors include one daughter, Wendy Standridge; one son, Patrick Stevenson; one brother, Jimmy Adcock; and two granddaughters, Kimmy Marie Standridge and Macy Kay Standridge.
Memorial services will be 1 p.m. Thursday at Smith Funeral Home, Thomas Street, with Dale Fish officiating.
Visitation will be from 12:30 to 1 p.m. Thursday at the funeral home.
Online registration is at aosmithfuneralhome.com.