MARY STILLE
June 13, 2018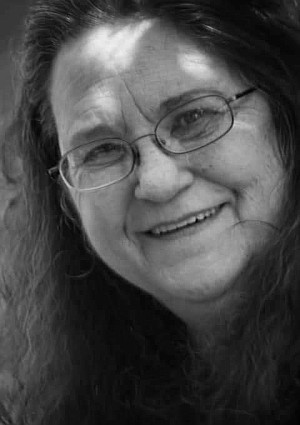 HOPE, Ark.—Mary K. Stille, 71, of Hope died Sunday, June 10, 2018, in a local nursing home.
Mrs. Stille was born Aug. 20, 1946, in Chariton, Iowa. She was an author and a Christian. She was preceded in death by her husband, Jon Stille.
Survivors include two daughters and one son-in-law, Doni and James Watson of Hope and Debi Schwartztrauber of New Braunfels, Texas; three sisters and two brothers-in-law, Connie and Leo Bingham of Iowa, Carol Bacon of Minnesota and Cheryle and Andy Nix of Emerson, Ark.; one special friend, Jennifer Martinez of Lewisville, Ark.; and a number of other relatives.
Memorial services will be 4 p.m. June 23 at Brazzel/Oakcrest Funeral Home with Eric Fisher officiating.
Memorials may be made to Kindred Hospice, 210 N. State Line Ave. Suite 505, Texarkana, AR 71854.
Online registration is atbrazzelfuneralhomes.com.