Dillon Massey
June 21, 2018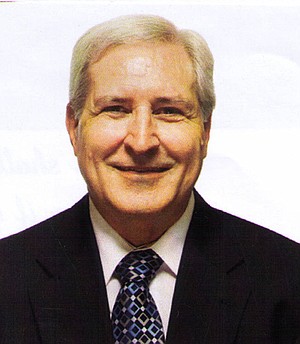 Dillon Edward Massey, 71, of Texarkana, Ark., died Wednesday, June 20, 2018, at his home.
Mr. Massey was born June 30, 1946, in Atlanta, Texas. He was retired from International Paper Co., an elder at Highland Church of Christ and an Arkansas National Guard veteran. He was preceded in death by one grandson, Lane Alan Massey.
Survivors include his wife, Lajuana Flanagan Massey of Texarkana; one daughter, Amy Massey Ford of Texarkana; two sons and daughters-in-law, Patrick and Kelly Massey of Texarkana and Tim and Stephanie Massey of Fouke, Ark.; two brothers and sisters-in-law, Roger Denton and Billie Faye Massey and David and Debbie Massey of Texarkana; and seven grandchildren.
Services will be 2 p.m. Friday at Highland Church of Christ with Chris Hooten officiating. Burial will be in Memorial Gardens Cemetery under direction of Texarkana Funeral Home, Arkansas.
Visitation will be 6 p.m. to 8 p.m. Thursday at the funeral home.
Memorials may be made to Highland Church of Christ, 1705 Highland Ave., Texarkana, AR 71854, or to Encompass Hospice, 210 N. State Line Ave. Suite 301, Texarkana, AR 71854.
Online registration is at texarkanafuneralhome.com.