Frances Gonzalez
June 21, 2018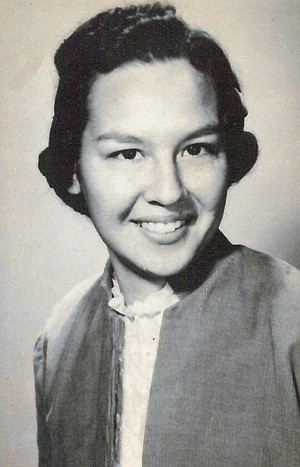 De QUEEN, Ark.—Frances Paula Gonzalez, 75, of De Queen died Monday, June 18, 2018, at a Little Rock hospital.
Ms. Gonzalez was born July 30, 1942, in Independence, Kan. She attended De Queen First Assembly of God.
Survivors include one son, Sammy Hobson of De Queen; two daughters and one son-in-law, Sheila Ramirez of De Queen and Sandra and Joey Shaver of Lockesburg, Ark.; one sister, Patricia Meador of Omaha, Neb.; five grandchildren, Ricky Ramirez, Summer Shaver, Selena Leon, Daniel Hernandez and Ashlyn Shaver; one brother; and a number of other relatives.
No services are scheduled at this time. Cremation is under direction of Chandler Funeral Home.
Online registration is at chandlerfuneral.com.