James Easter
June 21, 2018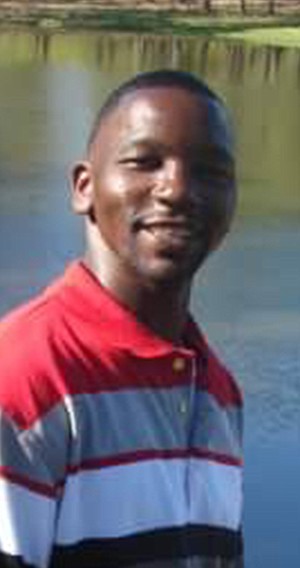 MAGNOLIA, Ark.—James Charles "Moosie" "Little J" Easter, 40, of Prescott, Ark., died Friday, June 15, 2018, in a Texarkana, Texas hospice.
Mr. Easter was born Aug. 28, 1977, in Emerson, Ark. He was formerly employed with Husqvarna and a member of Mount Israel CME Church.
Survivors include one daughter, Atlantis Purifoy of Hot Springs, Ark.; one son, Qwan'Tavis Jaheem Sullivan of Hope; one sister and brother-in-law, Maggie and Moses Dunn of Prescott; two special friends, Brian VanHook and Keosha Franklin of Prescott; and a number of other relatives.
Services will be 1 p.m. Saturday at Mount Israel CME Church, Emerson, Ark., with the Rev. Gladys Fields officiating. Burial will be in Mount Israel Cemetery under direction of R.L. Reed Funeral Home.
Visitation will be noon to 4:30 p.m. Friday at the funeral home.