Jerry Nealy
June 21, 2018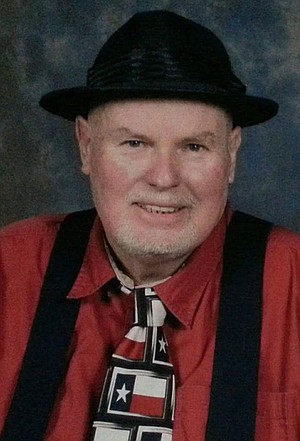 Jerry Orell Nealy, 75, of Texarkana, Texas, died Monday, June 18, 2018, at a local hospital.
Mr. Nealy was born June 5, 1943, in Columbia, Penn. He was a pipeline worker with Willbros International, a 32nd Degree Mason and a member of Trinity Baptist Church. He was preceded in death by one granddaughter, J.K. Nealy Hornsby.
Survivors include his wife, Maria Nealy; three sons, Tracy Orell Nealy, Luis Nealy and Shannan Nealy; three daughters, Carla Wahls, Bonita George and Lynda Ashby; one brother, Donald Nealy; 14 grandchildren; five great-grandchildren; and a number of other relatives.
Services will be 2 p.m. today at Chapelwood Funeral home with the Rev. Bill Saxby officiating. Burial will be in Chapelwood Memorial Gardens Cemetery.
Memorials may be made to St. Jude Children's Research Hospital, P.O. Box 1000 Dept. 142, Memphis, TN 38148.
Online registration is at chapelwoodfuneralhome.com.