Juanita McDonald
June 21, 2018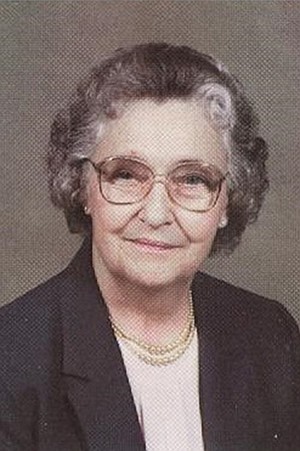 Juanita McDonald, 94, of Midland, Texas, died Saturday, June 16, 2018, in a Midland nursing home.
Mrs. McDonald was born Feb. 20, 1924, in Lee County, Texas. She was a member of First Baptist Church, Hooks, Texas. She was preceded in death by her husband, Robert "Bob" McDonald; and one son, James Robert McDonald.
Survivors include one sister, Marie Arnold; three grandchildren and spouses, Phyllys and Nate Callina, Adam and Erica McDonald and Dylan and Lorie McDonald; three great-grandchildren, Torsten McDonald, Magnus McDonald and James Taylor McDonald; and a number of other relatives.
Graveside services 10 a.m. Friday at Hillcrest Memorial Park with the Rev. Grant Sutton officiating. Burial will be under direction of Chapelwood Funeral Home.
Visitation will be 6 p.m. to 7:30 p.m. Thursday at the funeral home.
Online registration is at chapelwoodfuneralhome.com.