Michael Clark
June 25, 2018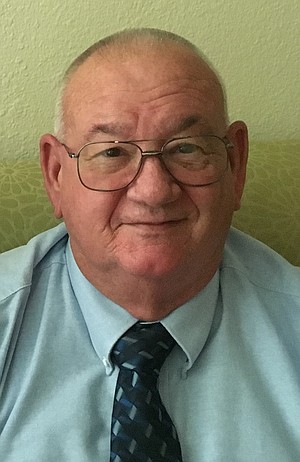 Michael Augustus Clark, 69, of Wake Village, Texas, died Friday, June 22, 2018, at his home.
Mr. Clark was born Feb. 11, 1949, in Nashville, Ark. He was employed by Texarkana Propane, a retired teacher and coach, and a Christian.
Survivors include his wife, Lisa Turner Clark; one son and daughter-in-law, Nathan and Kelly Clark; one daughter, Lauren Clark; one sister and brother-in-law, Cathy and Charles Hooker; three grandchildren, Charlotte Clark, Lincoln Clark and Jackson Clark; one nephew, Jason Hooker; and a number of other relatives.
Memorial services will be at 2 p.m. Tuesday at Chapelwood Funeral Home with the Rev. Jill Daniel officiating.
Online registration is at
chapelwoodfuneralhome.com.