DANITA HONEA
March 8, 2018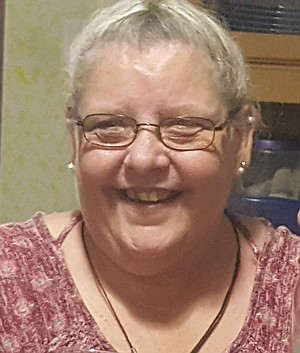 De QUEEN, Ark.—Danita Lynn Honea, 56, of De Queen died Wednesday, Feb. 14, 2018, at her home.
Ms. Honea was born Sept. 27, 1961, in McKinney, Texas. She was a homemaker.
Survivors include five daughters, Christina McKibbin, Laura Drennom and Elizabeth Drennom of Marshall Town, Iowa, Emily Vise of Poteau, Okla., and Jeniffer Honea of Newton, Iowa; her mother, Peggy Honea of De Queen; two sisters, Donna Lacy of Sand Springs, Okla., and Delina Hill of Horatio, Ark.; two brothers, Douglas Honea of Tulsa, Okla., and Doyle "Wayne" Honea of Gautier, Okla.; and five grandchildren.
Memorial services will be at a later date. Cremation is under direction of Chandler Funeral Home.
Online registration is at chandlerfuneral.com.