FRANCES KOLDING
March 8, 2018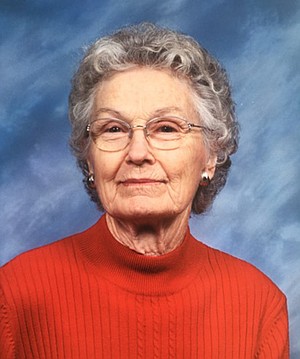 DeKALB, Texas—Willie Frances Roman Kolding, 90, of Mesa, Ariz., died Wednesday, Nov. 1, 2017.
Mrs. Kolding was born April 10, 1927. She was retired from Enloe Hospital, Chico, Calif. She was preceded in death by her husband, Jens Ivan Kolding, in 1969.
Survivors include one daughter, Charolette E. Kolding; one son, James C. Kolding; one brother-in-law, Larence Kolding; one sister-in-law, Velma Klein; two grandchildren; and three great-grandchildren.
Memorial services will be 11 a.m. Saturday at Bates Family Funeral Home.
Online registration is at batesfamilyfuneralhome.com.