CALVIN HENDERSON
March 17, 2018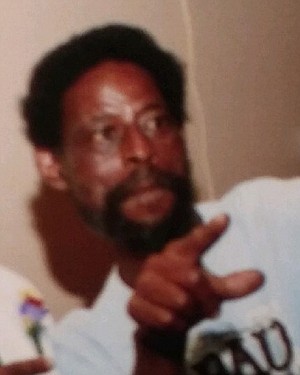 Calvin Ray Henderson, 62, of Texarkana, died Thursday, March 8, 2018, at his home.
Mr. Henderson was born Dec. 27, 1955. He was a truck driver.
Survivors include two daughters and one son-in-law, Charolette Ann and Kevin Sanders-Hampton and Lydwanneyai Reshia Sanders of Texarkana; one son, Calvin Dwayne Sanders of Texarkana; two brothers, Charles Henderson and Curtis Malone of Texarkana; four sisters, Vernice J. Henderson, Jerline Benton and Annie Mae Hines of Texarkana and Essie Henderson of Dallas; eight grandchildren; and three great-grandchildren.
Services will be 2 p.m. today at Mount Orange Baptist Church with the Rev. L.B. George Jr. officiating. Burial will be in Chapelwood Memorial Gardens under the direction of Haynes Mortuary.