JAMES WILSON
March 17, 2018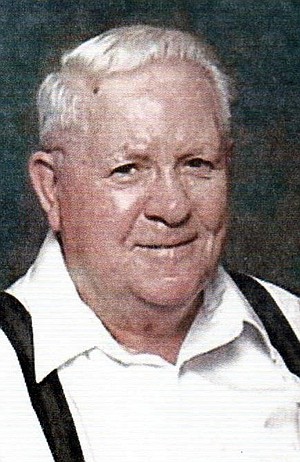 James Pinkerton "JP" Wilson, 94, of Texarkana, Ark., died Friday, March 16, 2018, at a local hospital.
Mr. Wilson was born May 19, 1923, in Beloit, Kan. He was an electronic field engineer, a Mason, a member of Ancon Lodge and a World War II and Korean War Army and Navy veteran. He was preceded in death by his wife, Dora Wilson; and one son, Richard Wilson.
Survivors include one son, James Wilson Jr. of Flagstaff, Ariz.; four daughters, Kathryn Bliss of Florida, Jessica Ruseski of New Hampshire, Sarah Soper of Taree, Australia, and Rachel Schmidt of Frankfurt, Germany; two special friends, Judy Gossett of Fouke, Ark., and Gennifer Dundee of Texarkana; and a number of other relatives.
Arrangements are under the direction of East Funeral Home, Downtown.
Online registration is at eastfuneralhome.com.