KEVIN JOHNSON
March 17, 2018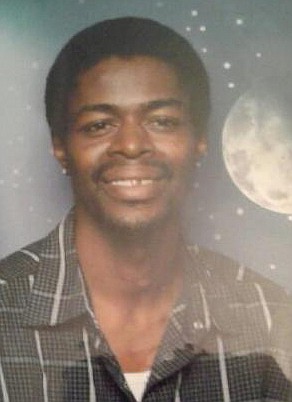 NAPLES, Texas—Kevin Lamar Johnson, 44, of Atlanta, Texas, died Sunday, March 4, 2018.
Mr. Johnson was born July 9, 1973, in Atlanta. He was self-employed and a former factory worker. He was preceded in death by one son, Kelvon Johnson.
Survivors include his wife, Trisha Clay Johnson; one son, Kevin lamar Johnson Jr.; six brothers, James Johnson, Robert Johnson, Kenneth Johnson, Alvin Johnson, Eric Johnson and Ketrich Johnson; seven sisters, Debra Johnson Nickleberry, Lisa Johnson, Sherrel Johnson Bonnell, Sheila Johnson, Pamela Johnson Orr, Rozita Johnson and Rebecca Johnson; and a number of other relatives.
Services will be noon today at Christ Nations Church with Cory Woods officiating. Burial will be in Shady Grove CME Church, Atlanta, under direction of Sasser Funeral Home.