MARY LYNCH
March 17, 2018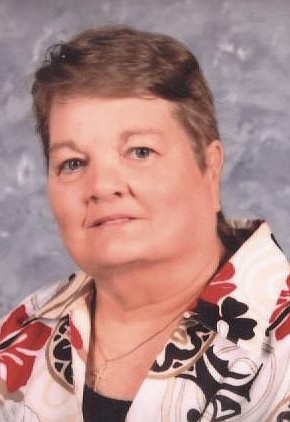 Mary Jean Lynch, 74, of Texarkana, Texas, died Thursday, March 15, 2018, at a local hospital.
Mrs. Lynch was born Nov. 16, 1943, in Clarksville, Texas. She was a former cafeteria manager at Pleasant Grove Middle School and a member of Crossview Baptist Church. She was preceded in death by one son, Clyde Glynn Lynch Jr.
Survivors include her husband, Glynn Lynch of Texarkana; one son, Clyde Lynch III of Texarkana; one daughter, Kathy Mitchell of New Braunfels, Texas; her father, Willie Raulston of New Boston, Texas; one sister, Linda Miller of New Boston; one brother, Billy Raulston of DeKalb, Texas; six grandchildren; and three great-grandchildren.
Services will be 2 p.m. Monday at Chapelwood Funeral Home with the Rev. Clayton Sheets officiating. Burial will be in Chapelwood Memorial Gardens.
Visitation will be from 2 to 4 p.m. today at the funeral home.
Memorials may be made to the American Heart Association, 7272 Greenville Ave., Dallas, TX 75231.
Online registration is at chapelwoodfuneralhome.com.