OWEN WEASE
March 17, 2018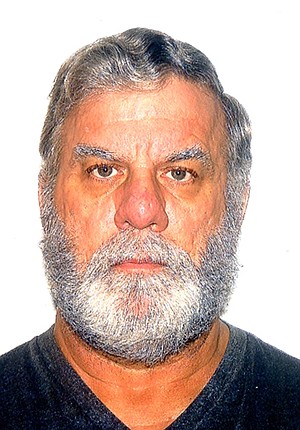 Owen Monroe Wease, 63, of Wake Village, Texas, died Wednesday, March 14, 2018, at his home.
Mr. Wease was born Feb. 22, 1955, in Cincinnati. He worked at Red River Army Depot and was an Army veteran. He was preceded in death by one granddaughter, Katie Shoaf.
Survivors include his wife, Shirley James Wease of Wake Village; two sons, Michael Shoaf of Michigan City, Ind., and Jeremy James; one daughter, Megan Wease of LaPorte, Ind.; seven grandchildren; and a number of other relatives.
No services are currently scheduled. Arrangements are under the direction of Chapelwood Funeral Home.
Online registration is at chapelwoodfuneralhome.com.