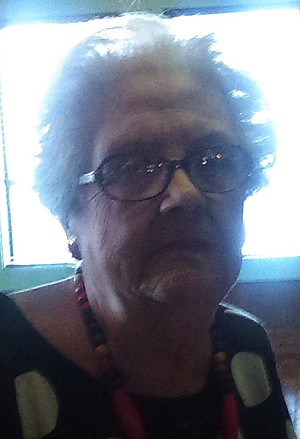 Betty Jo Swan, 86, of Texarkana, Ark., died Sunday, April 30, 2018, in a local hospital.
Mrs. Swan was born Dec. 5, 1931, in Hope, Ark. She was a retired school secretary for Wake Village, Nash, and Spring Lake Park schools, former co-owner of Swan Laundry, and a Baptist. She was preceded in death by two husbands, Wilson Myers and James D. Swan.
Survivors include two sons and daughters-in-law, Jim and Vicki Myers of Jefferson, Texas, and Robert and Christina Swan of Texarkana; one daughter, Melanie Braswell and special friend, Ramon Rodriguez of Ogden, Ark.; six grandchildren; 11 great-grandchildren; and a number of other relatives.
Graveside services will be 11 a.m. Friday at Hillcrest Memorial Park with the Rev. Wallace Edgar officiating. Burial will be under direction of Texarkana Funeral Home, Texas.
Online registration is at texarkanafuneralhome.com.